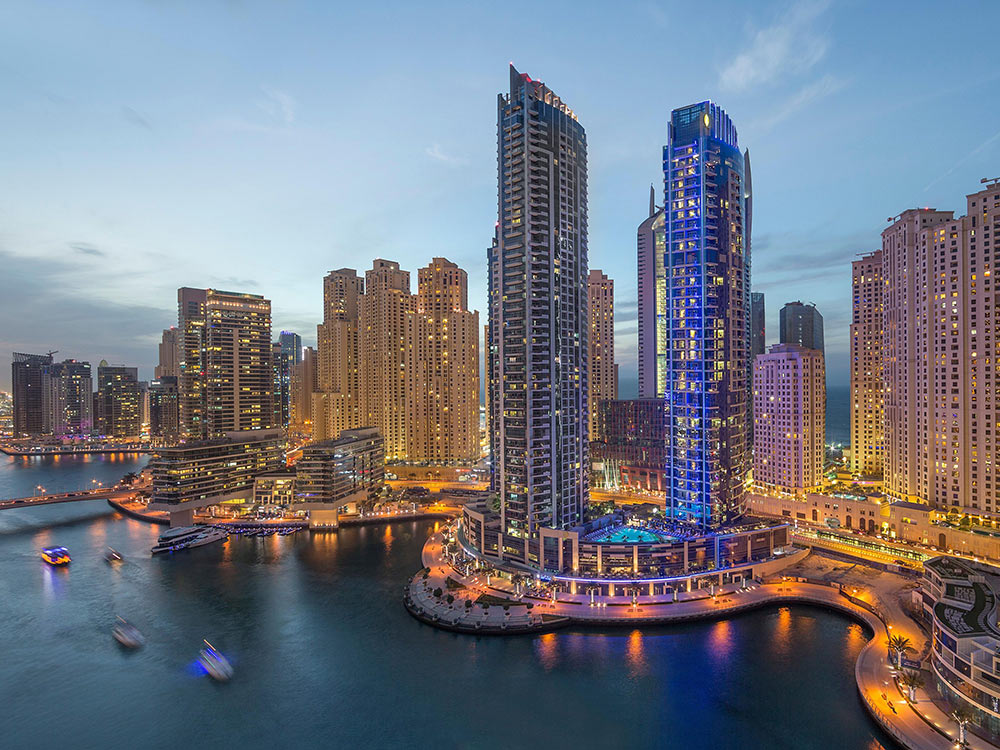 Arta Real Estate Brokers is a unique and modern real estate business in Dubai, which focuses on bringing innovation and creative practices into the real estate world. Provision of exemplary customer service, clear communicative practices and sincerity, all lie in the heart of our company's philosophy.
To put it simply, we are not a mere everyday real estate business and you will sense the sharp contrasts between us and your 'average' real estate companies the moment that you interact with us over the phone or when you step into our premises and interact with us in person.
Our agents and brokers, along with our other employees are not only experts in their respective fields but are also extremely approachable so as to provide you the best service available. Our business strives to combine exemplary customer service and professional advices with the latest web-based marketing and technology in order to make sure that you are satisfied.